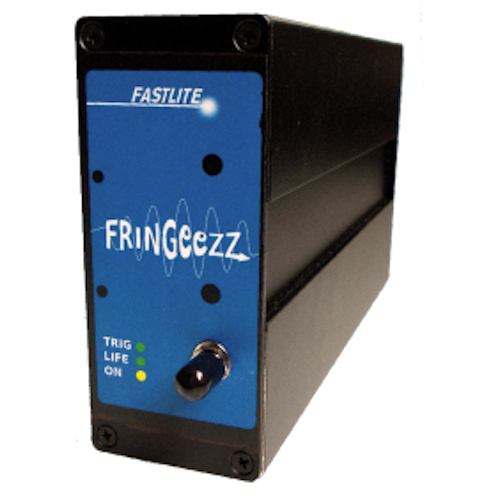 Fringeezz
Single-shot, multi-kHz Carrier-Envelope Phase measurement
For amplifier CEP stabilization or phase-tagging, fast and single-shot measurement is mandatory.
Placed after a f-to-2f setup, the Fringeezz extract the CEP error for every shot, up to 10kHz.
The recent record CEP stability values obtained on CPA systems, using the Fringeezz as a detector, already set it as the new standard for CEP detection.